Luxuries Spa's in Different Countires
If you are looking for a relaxing vacation abroad, then take a pick from any one of these luxury resorts
Hyderabad: When it comes to spoiling yourself rotten, there is nothing better than spending the day at a spa that comes with a generous helping of luxury. These spas are the perfect amalgamation of indulgence, tranquillity, pampering and sheer beauty. Take a look.
The Peninsula Hot Springs, Australia
Now this spa is as natural as it gets and is known for revitalising the senses. An hour-and-a-half from Melbourne, natural thermal mineral water flows into the pools and private baths at this coastal oasis. It has 20-plus bathing experiences including a cave pool, reflexology walk, hydrotherapy pool, thermal stream gully, sauna, a hilltop pool that offers a stunning 360 degree view, massaging thermal showers and more. You can also get yourself a Aboriginal-inspired Kodo body massage, a facial or a body wrap. The treatments begin at ASD $40. Once you are done with the pampering, stop by their quaint cafe to get a bite while taking in the picturesque view the centre has to offer.
Ayurveda Parkschlösschen, Germany
It is the only five-star luxury medical retreat in Europe which implements Ayurvedic philosophies, holistically and exclusively in it's therapies. The luxurious spa with its eco-friendly interiors is located in the middle of a large park with venerable old trees in Traben-Trarbach and offers the much needed break from a stressful city life. The hotel property boasts of a 2,000 square-metre spa area with an indoor thermal pool, two saunas, a steam bath, a fitness studio and a large area for Yoga and gymnastics. The luxury however, comes at a price. A basic Ayurvedic detoxification for 10 days, post a detailed medical consultation, an individual program including harmonising synchronous massages, cleansing herbal steam baths, gentle internal detoxification combined with a light vegetarian gourmet diet will cost you approximately 330 euros.
Timeless Spa at Al Maha Desert Resort, Dubai
If you are bored of the usual spas, how about going to the desert to experience a pampering session of a different magnitude all together? Apart from soothing baths, saunas, steams and traditional Middle Eastern treatments — the spa is known for its aromatherapy treatments that are based on the rich cultural heritage of the Middle East and South Asia. But that's not all, the best part is that, it is in the middle of a golden desert. True to the culture, the centre has a strong Arabic flavour when it comes to it's interiors in terms of the artifacts and the colours used. The earthy tones come alive in the afterglow of the candles. You can also dive into the cold plunge pool that looks into the vast desert to beat the heat. The treatments start at AED 300.
Altira Spa, Macau
With one of the best pools to boast of, it comes as no surprise that this spa is as popular as it gets. Besides offering regular treatments, the venue also focuses on fitness, with a full-regime workout plan designed especially for by a team of well-trained trainers. It boasts the most sophisticated wet spa facilities, including vitality pools, crystal steam rooms, saunas, an ice fountain, Rasul and experience showers. Apart from the standby service, these guys also offer packages that involve a pick-up in a limo, Vichy showers, luncheons and more. With the price range starting from Macau Pataka 1,200, this maybe the most luxurious way to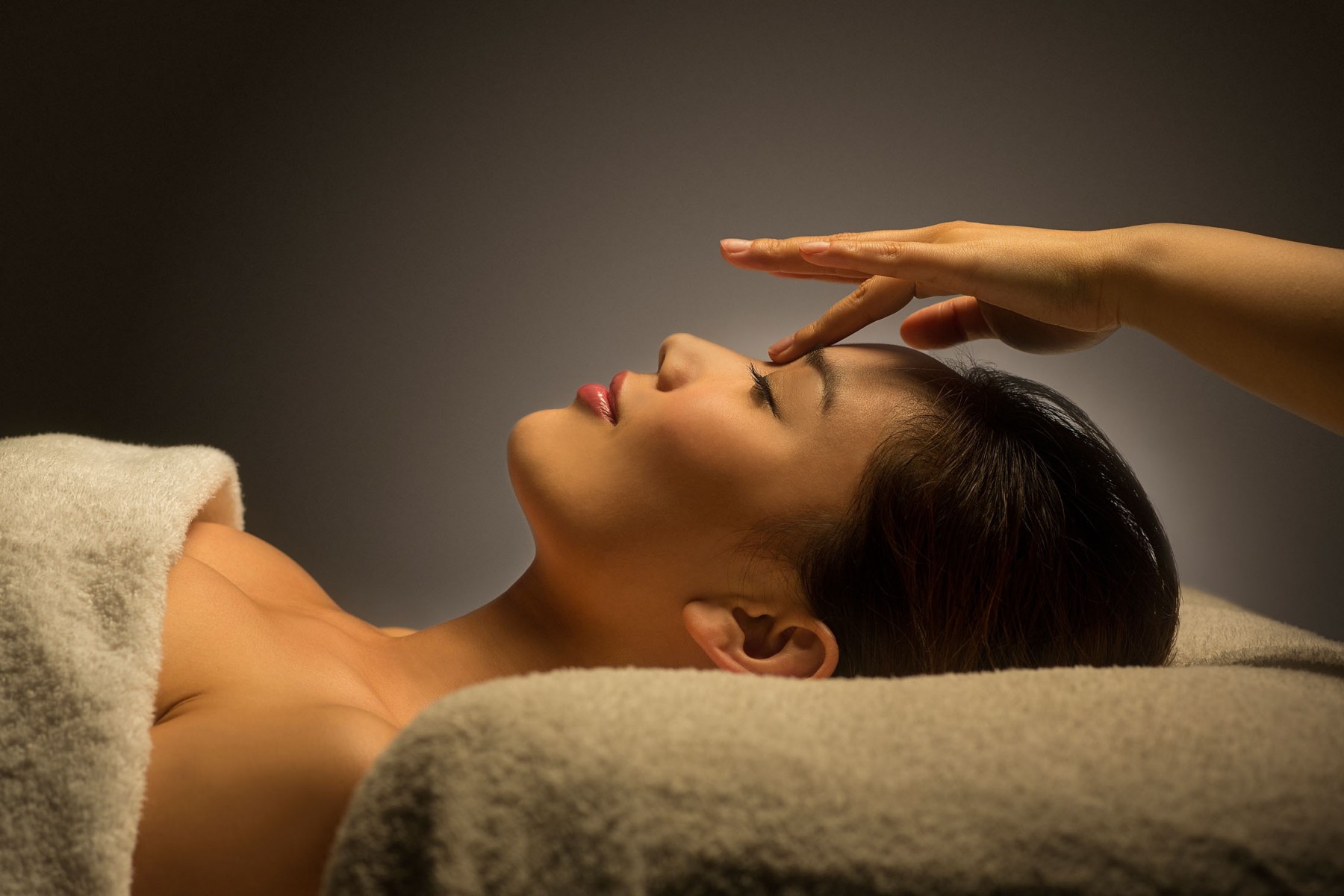 Quu Spa, Turkey
The country's rich heritage reflects in this ultra luxurious spa's décor. It is indeed a Turkish Delight! A soothing bath with organic soaps and skin-smoothening herbal body wraps is just one of their specialities. Give the European and Far-Eastern massages, the hydro-therapy with expert therapists from all over the world, the anti-aging applications or the blemish treatments a shot, and you will not regret your decision. That apart, they also offer Ayurvedic, Balinese, Thai and hot stone massages. The centre's craved wooden ceiling adds to the charm and the tranquillity that it has to offer. The pricing is not listed and is available on request, for a specific treatment.