She looked, he looked…They met and fell in love!
Though unlike regular love stories, these two met at a rather strange place i.e. in a queue for washroom but still as they say, love can blossom anywhere and hence their story took the flight from there only.
The date was November 14, 2003, when Mark Elliot Zuckerberg's fraternity threw a bash, which was attended by a Boston sophomore called Priscilla Chan. It was while waiting for their turn in the bathroom that the eyes met and the hearts started beating for each other. They started dating while they were in college.
The 29-year old Massachusetts lady was so impressed by this bright Palo Alto computer programmer that she followed him wherever he went. His programming skills were unmatchable to the rest. In 2004, when he dropped studies to pursue his passion, Priscilla still stood by him.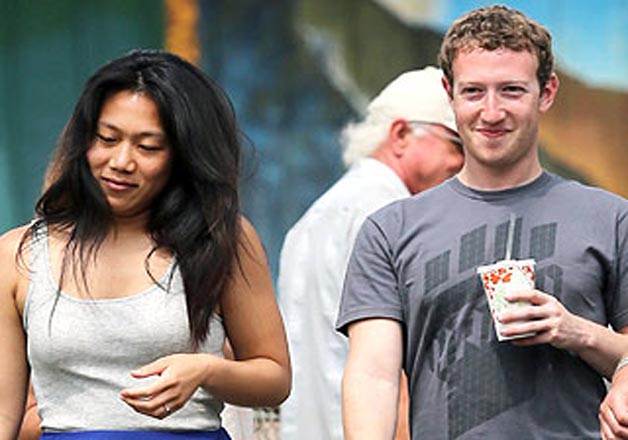 He started his company – The Facebook, while she learnt Paediatrics at Harvard. They dated each other for 9 years.
He continued to remain engrossed in his work. She continued to study.
They lived at far off places. He was working; she was studying yet the love prospered.
They loved each other even when they were nothing and they still love each other, when they rank in World's top 100 richest and most influential people's league.
They grew up from mere college students to more. Mark moved to California and conquered his dream of making a social network connecting people. He came with Facebook – a more than $500 billion company today. Priscilla followed him. They moved in together.
He was so happy that he announced their live-in also on Facebook!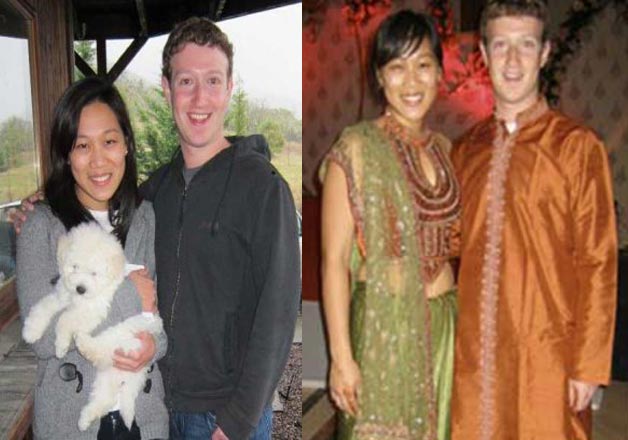 Then she demanded one date night every week – he obediently fulfilled.
Though authoritative in relationship, the otherwise camera-shy Priscilla continued to live-in with Mark for some time before they got married.
Interestingly, even that also turned out to be a surprise for the rest.
On May 19, 2012, the duo planned to give a surprise to their near and dear ones. They announced that they are celebrating Priscilla's graduation from medical studies and when almost all the 100 guests were there, they announced their wedding.
He gave her a simple Ruby ring, designed personally by him. There, in the courtyard itself, they tied the knot and vowed to remain together with each other. Soon after, they left for Italy for their honeymoon.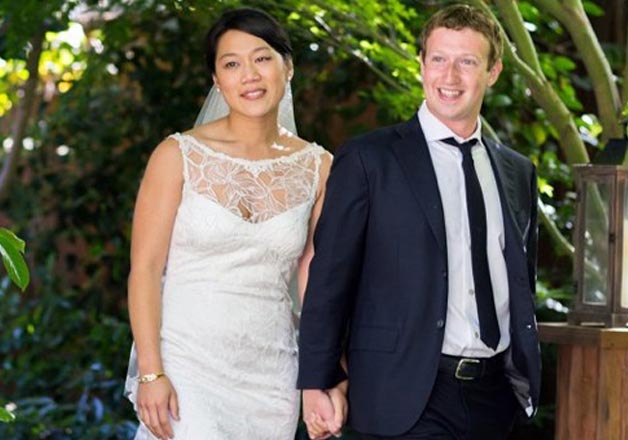 Now, it's been almost 3 years, they are happily together – loving each other, living for each other and also for several philanthropic causes.
Like Warren Buffett and Bill Gates, the couple has also pledged to give away most of their wealth for charitable causes. Mark Zuckerberg, Chairman and CEO of Facebook today, receives only a one-dollar salary.