Weight loss is not an easy task and that to lossing 108 kiloas is a tremendous achievement and one should work agressively on that particular challenge with proper coach.
Anand was just 21 years old and was over weight . Understand that anant was was suffering from a medically-induced obesity, caused due to strong medication he was prescribed due to his chronic asthma.
How much weight did he lose?
Losing too much weight too quickly will effect the body very badly in all the corners! Anant has lost 108 kilos in 18 months, which at 6 kilos per month is a healthy amount of weight to lose.
How did he do it?
He did not go for any surgery to reduce for his weight loss. It is all his dedication & effort which made him to reduce his weight! Anant did it the natural way by following strict diet & exercising rigorously. Anant used to exercise 5-6 hours a day , 21-km walk, yoga, weight training, functional training and high-intensity cardio exercises. Each of the aforementioned exercise forms helps the body in different ways.
He also followed a zero-sugar, low-carb diet along with adequate fat and protein.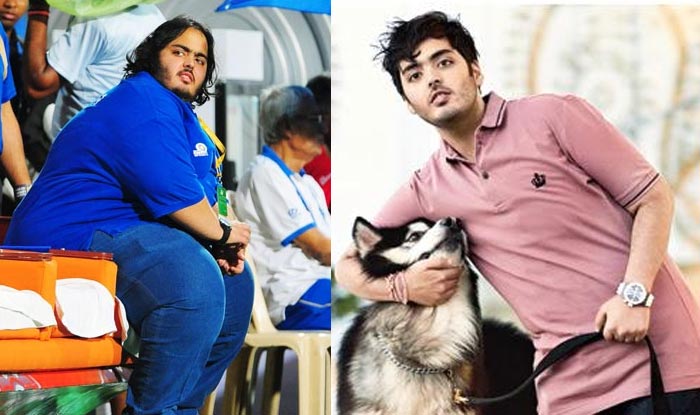 Mummy's happy She was quoted saying that his determination and power was an inspiration to all, including herself.