Actor Nitin Got Engaged!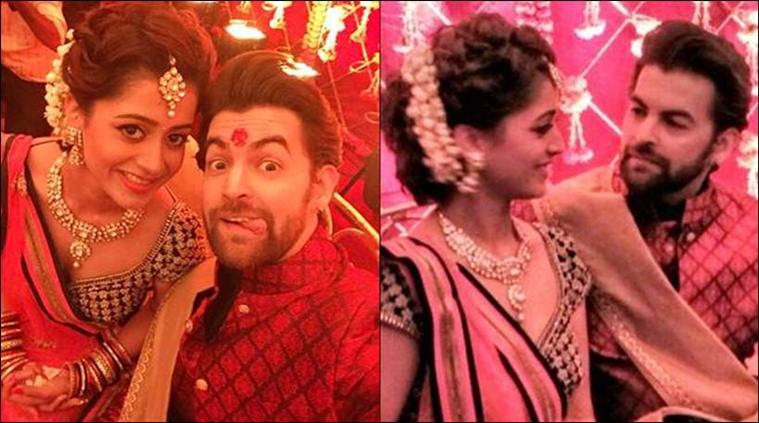 Grand Son of singer Mukesh , Actor neil nitin mukesh got engaged to Rukmini sahay in the recent month,he got engaged to Mumbai based lady. The engagement was took place on dussherea and was attended by his close friends and family members.
Its arranged marriage. Both the families know each other very well. The couple is set to tie the knot next year. While Neil Nitin Mukesh is a popular Bollywood actor, Rukmini Sahay works in the aviation industry. Nitin Mukesh, father of actor Neil, said in a statement,
"Neil is quite old school in his ways and is a firm believer in the traditional school of thought when it comes to the sacred institution of marriage. He left the decision of finding his soulmate in his parents' trusted hands and there couldn't have been a better match for him than Rukmini."