Sania Mirza's younger sister Anam Mirza's Sangeet ceremony was a big fat sangeet  couple of bolly wood celebrities have joined this event… ! From Salman Khan to Parineeti Chopra, Arjun Kapoor to Farah Khan ,  Every one rocked in that sangeet!
Sania mirza and Shoaib mallik both tapped the feet  on this big event of Anam mirza sangeet!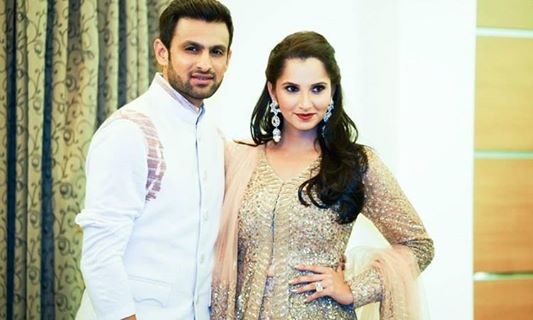 Ramcharan & upasana attended the event of Sania mirza sister Anam mirza sangeet !
Annam mirza got married to Akar on 18th november 2016 .Akbar is a hyderabad based business man. Watch this space for Anam Mirza & Akbar wedding photos !  Their reception will be held in convention hall in jubilee hills!